Before you start your adventure, you should get to know your guides! Our goal is to bring about peace of mind for our clients and start driving the right customer base to their business. By guiding your success, we get the most valuable return of all, seeing our clients grow!
Born in the pines of Payson, AZ; Tall Pine Creative Marketing was started in 2008 (under a different name). After our rebrand in 2015, to Tall Pine Marketing, we decided that keeping true to who we are is how we were going to brand ourselves. This way our clients knew who they were working with before they even call. As a family run business, we keep our traditional values in our work and our love for the outdoors and desire for adventure is in everything we do!
We are continuously learning new techniques and trendy designs while sticking with what works well, which is attracting your ideal client! We look forward to getting to know you!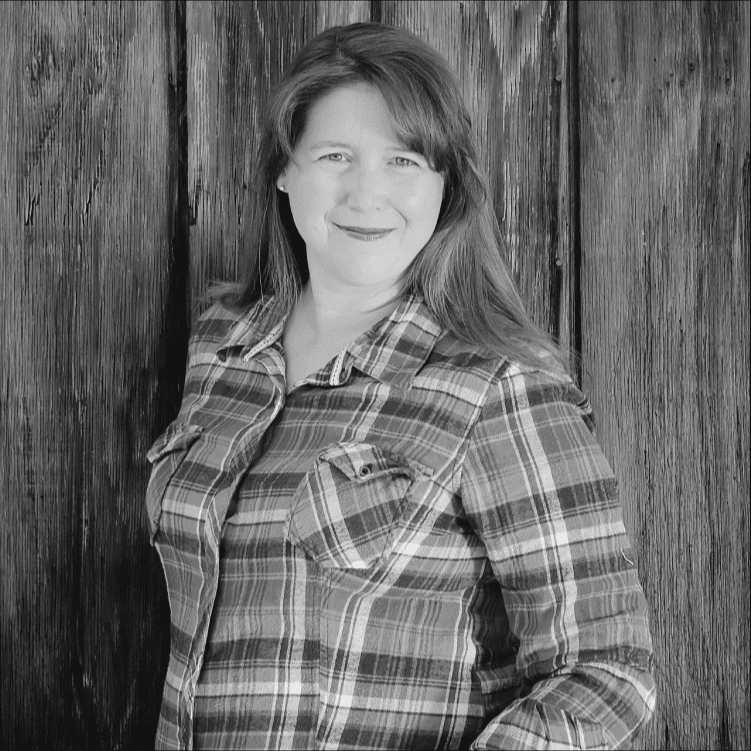 Rhonda Percell
CEO (Chief Everything Officer)
I am a wife and mother of 3 beautiful girls. I started working with internet marketing in 1997, but decided to turn it into my own business in 2008. With the help of my daughters, I built a business dedicated to helping others establish their business online and get found by their potential customers. I am always available to help you achieve your goals through digital media marketing, so feel free to contact me when questions arise.
Kayla Percell
Designer | Creative Marketer
I have been around marketing since my freshman year in high school.  After taking 4 years of marketing and traveling to the most amazing cities to learn about real applications, I have a  great understanding of how different businesses should promote themselves to their communities. Upon graduating, I went to work for a graphic design and marketing company that taught me the fundamentals of how the two work together. I have spent the past 18 months learning graphic design and web design.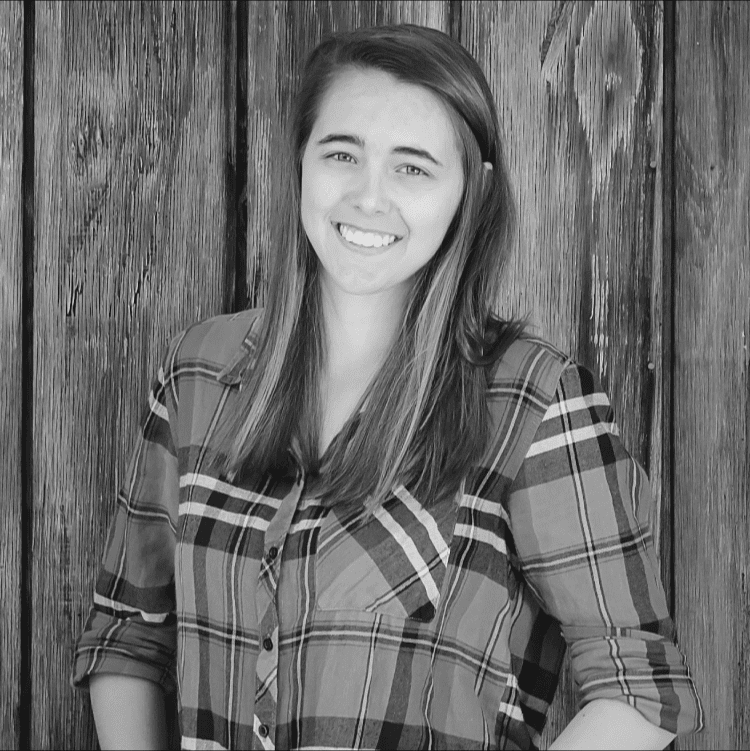 #outdoorinspiredmarketing
Our Guidelines
Creative Ingenuity
There are those who are business-minded and those who are creative. Well, we're both! A successful brand is a fusion of solid planning and supportive design. Together we discuss your needs and structure an effective marketing plan.
Definitive Branding
Consistency isn't just about frequent updates and posts, it's especially about a decisive look. The overall style of your brand and website need to be on the same page (not literally!). When everything works together, the end result is priceless and you can spend your time on your business, not your website.
Consistency & Diligence
Brands with a strong foundation soar with consistent support. Once your brand is out there, follow-up and continued innovation is essential. We keep your brand robust and up-to-date.