We may be marketers, but that doesn't mean that we have to act like one. When you become a client, you aren't just someone we do work for, you become a friend. We work as equals to get to know you and represent you the best in your branding.
Our dream was to encompass our passions and enjoyments into our business. Being an outdoor family has always been top priority, so even when running the day to day operations of the business, our minds often wander to being outside.
We implore you to do the same in your business, step outside the normes of your industry, and to come on an adventure with us. We stand by our core values and our vision, and want to share with you our joy while providing quality work unlike any other.
"We may be marketers, but that doesn't mean that we have to act like one."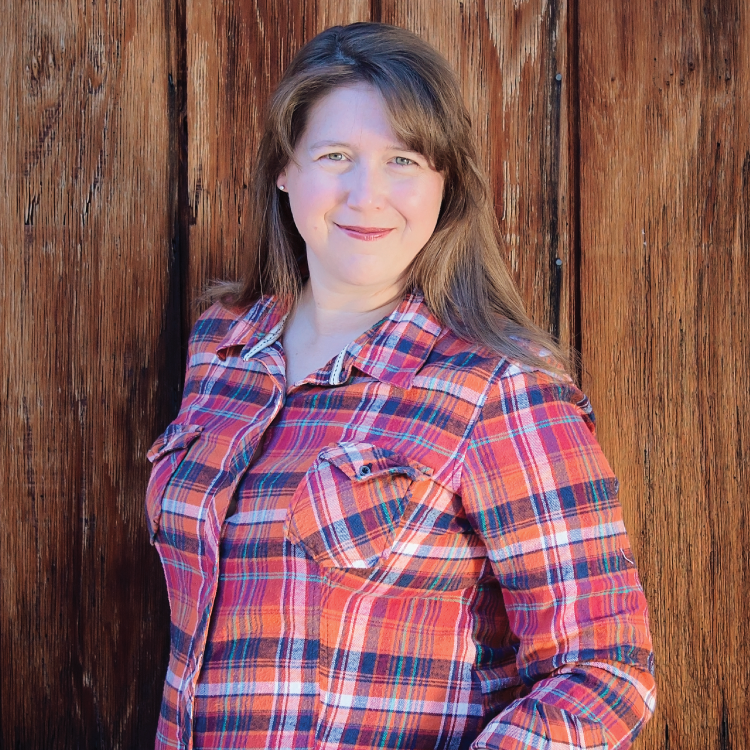 Rhonda
Marketing Strategist
I am a wife and mother of 3 beautiful girls. I started working with internet marketing in 1997, but decided to focus on helping small businesses in 2007. With the help of my daughters, I built a business dedicated to helping others establish their business online and get found by their potential customers. I am always available to help you achieve your goals through digital media marketing, so feel free to contact me when questions arise.
phone | 928.595.0847
email | rhonda@tallpinemarketing.com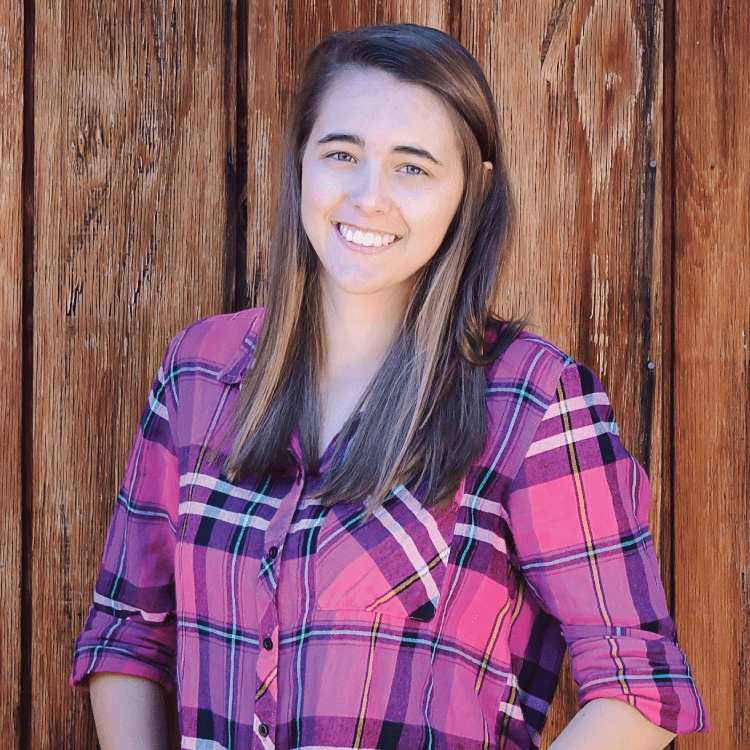 Kayla
Designer | Marketer
Ever since high school, I dreamed of running my own business. Being an entrepreneur was kind of a calling I guess. So right out of high school, I started my own photography business, and I never looked back. Now, not only do I love photography, but I love being a marketer as well! I have accomplished everything I ever dreamt of, and more. I now dream of helping as many business owners as possible achieve their dreams and can't wait to work with you!
phone| 928.978.2705
email| kayla@tallpinemarketing.com

We would love to start connecting and helping your business grow as well as your success.