Make Your Business Work for You.
You have a vision. You have a direction. Now it's just a matter of making it happen. From planning to branding we've got you covered. Let's make it happen!
Hey There!
We're glad you found us because we'll help you find your way. Marketing is a chaotic world where the criteria for success is changing all the time and in turn draining your time. We've got the tools and know-how so you can leave the marketing to us.
Everything you need is right here…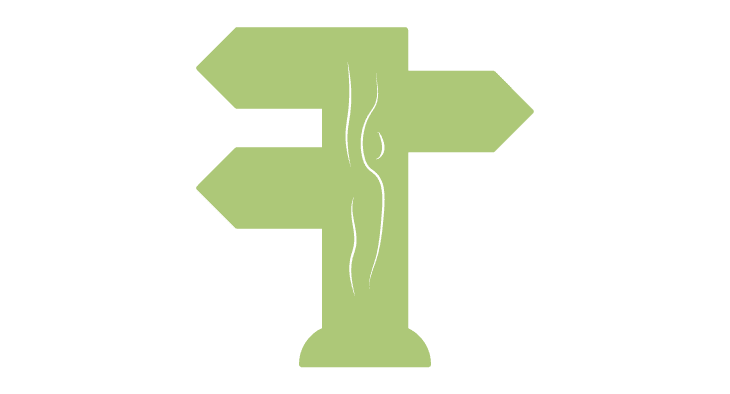 Brand Accent
A strong brand is a cohesive brand. We'll make sure your presence matches the goals of your business. Like attracts like.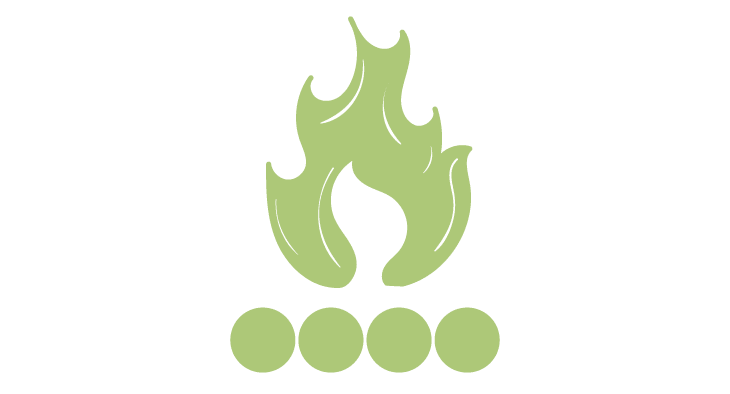 Image & Identity
You only have a few seconds to make an impression. Make it an engaging one with our insight and ingenuity.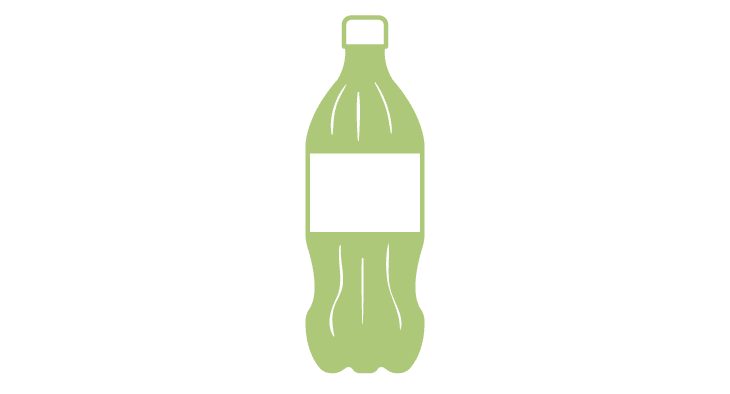 Product, Print, & Packaging
We help you with your printing and packaging needs. We'll even help you find a supplier and make sure your brand is as consistent in print as it is online.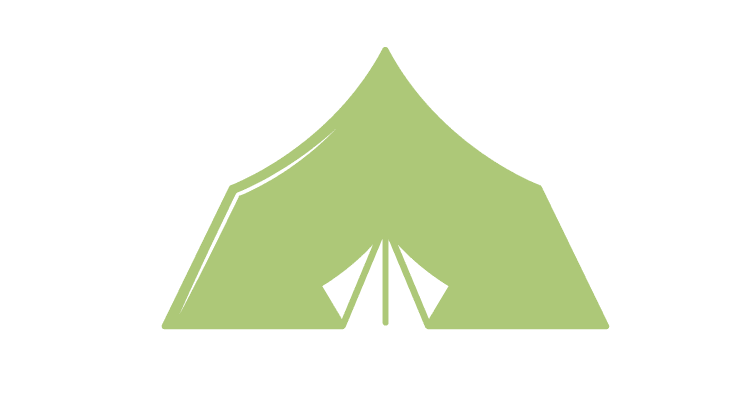 Comprehensive Web Design
We create websites that get the job done while looking fabulous. Functionality and beauty should go hand-in-hand.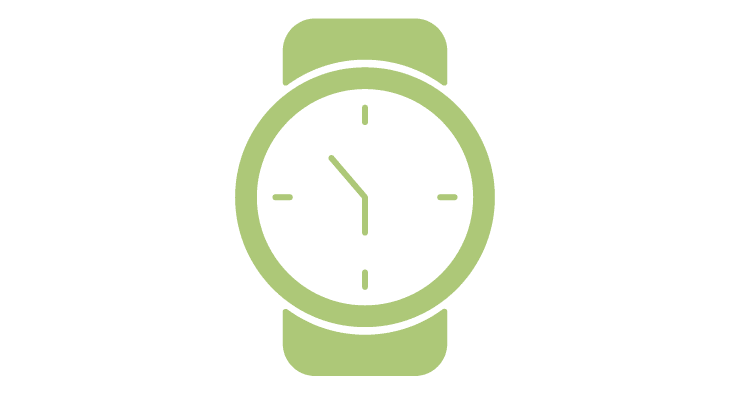 Ecommerce Setup
From breathing new life into your current website or starting from scratch, we infuse creativity and optimal results into your brand.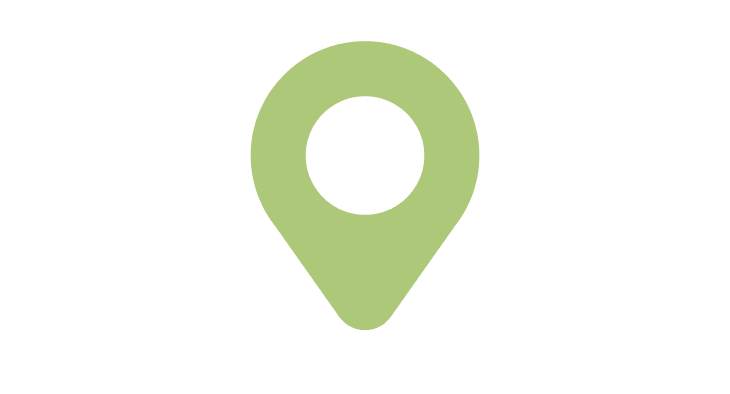 Mobile Friendliness
Laptop, tablet, and mobile all have different layouts and it's essential for your website to look awesome on all of them.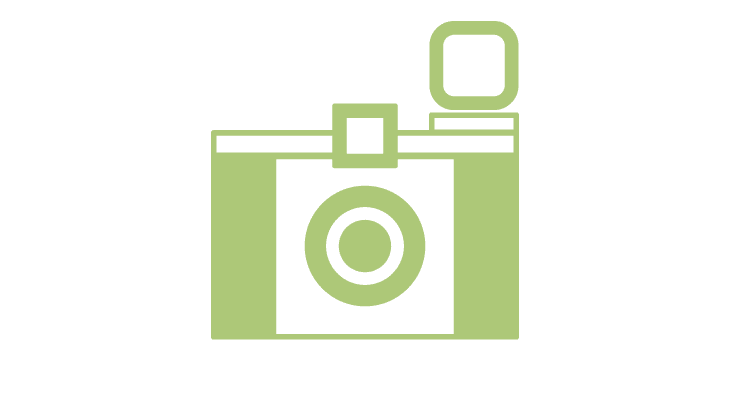 Social Marketing
Word of mouth remains one of the primary sources of new business, but how do you get people talking about your site? We'll get you social, keep you active, and maintain a strong presence.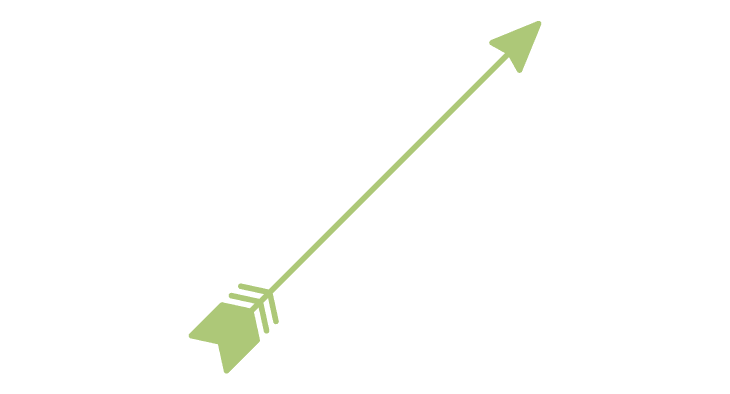 Sales Strategy & Conversion
Your business is about something you love, but you also need it to be profitable. We'll make you a site that turns heads and turns profits.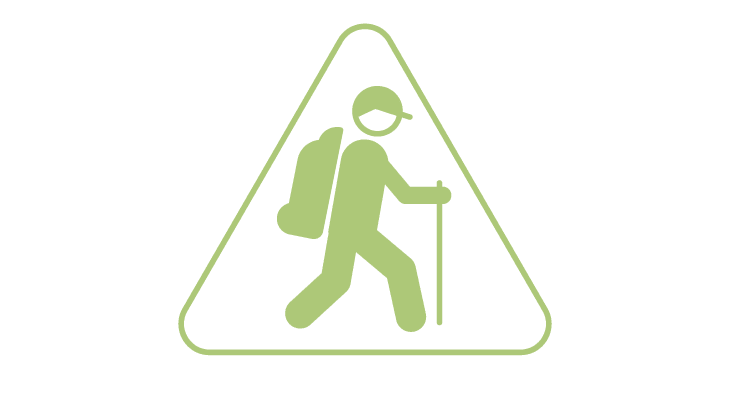 Lead Capture Efficiency
The landing page is the most crucial part of a website because it determines whether your potential visitors are going to stay or click off your site. We ensure you an air-tight sales structure.