We are Tall Pine Marketing, a complete branding solution dedicated to growing your success as a small business owner. We are a family owned and operated business that offers the best in both online and offline marketing. We are excited to work with you as a friend, not just a client!
Graphic design is the basis of any business. We design a brand that you can feel proud to put everywhere and share with the world! We also will plan with you how to build the story behind your brand.
A website is like having a store front 24/7. If you don't have a site or it is out-dated, people will likely not even consider you as an option when looking for your product or service. Having a site that ties in with your branding and reflects what you do can capture people from miles around at all hours of the day, even when you're not open.
Our Marketing Strategies are tailored for your business to help it continue to grow after you have a foundation with your branding and website. These strategies can involve boosting your online presence farther than just your website or creating unique marketing ideas within your community. The sky's the limit, so let's dream big and acheive what's impossible!

Live With Integrity
Integrity is a value that we hold dear. While others are willing to compromise their integrity to get further in life, we do not. We believe in hard work and holding onto our integrity.
Perform With Excellence
Focusing on the little details is something we always strive for. To perform with excellence is to give your project our absolute best, in both design and quality.
Create With Joy
You know that saying "if you love what you do, you will never work a day in your life." That is the exact way we strive to live. There is never a day that we feel we actually have "work" to do, we just always feel like we get to do our passion to help others.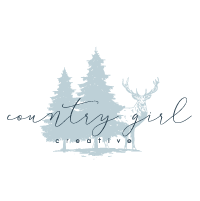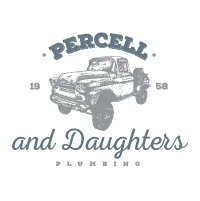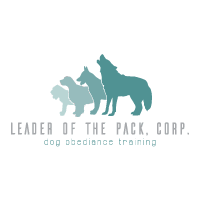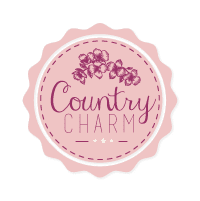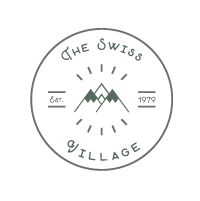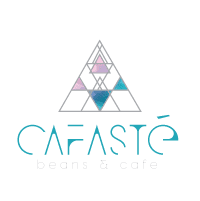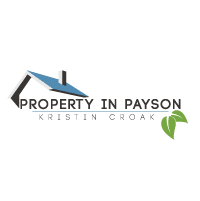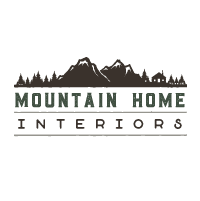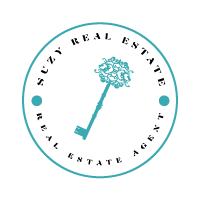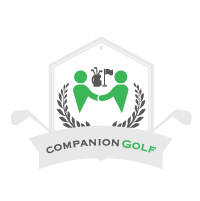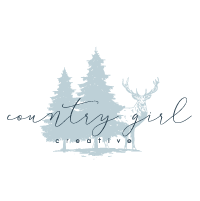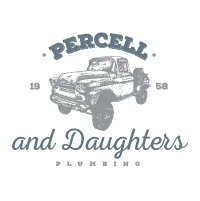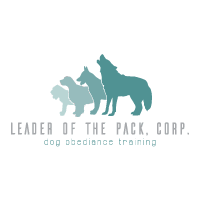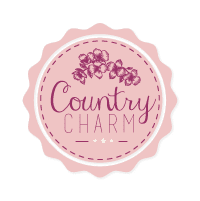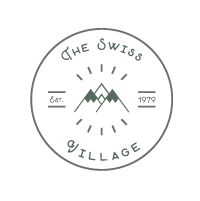 We would love to start connecting and helping your business grow as well as your success.